International Student Support Center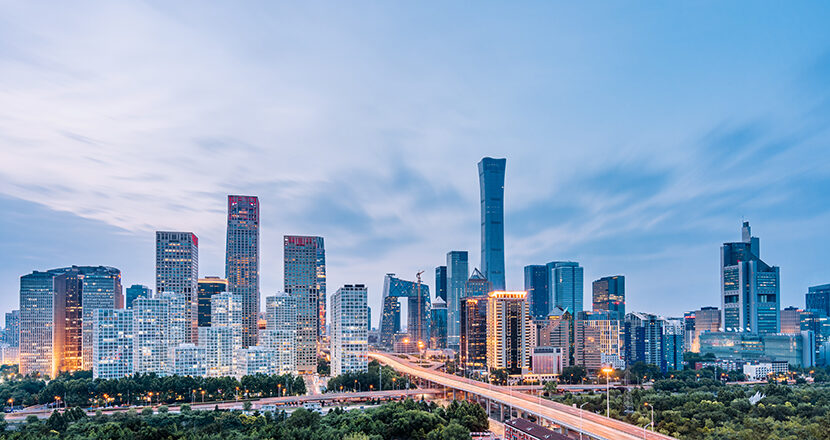 The International Student Support Center (ISSC) was officially established today with the essential support of Fukuoka Prefecture and the efforts of all concerned.
ISSC provides personalized supports to both college and high
school students around the world, especially for those living in Japan and China. We are sincerely committed to helping college students become exceptional talents with global thinking and international outlook, and helping high school students successfully admitted by their dream universities around the world to study further, experience different cultures, and broaden horizons. In addition, services from ISSC include a series of language and cultural courses, aiming to promote closer integration and adaption once international students enter the foreign environment, so studying abroad will be more smooth and safer. We sincerely hope every student from ISSC will achieve career success and a bright future.
The main job of our center is to provide timely help and effective solutions, especially for various difficulties in academic study and daily life, to international students in need. We sincerely hope and want every student to happily start their journey abroad, get an academic degree smoothly, write a new chapter in their life and broaden the path to success.